Sell My Car Melbourne Service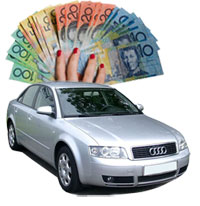 The sell my car option is the best to make the mind of selling vehicle, and we are here to give the best cash prices. You can offer your auto at desired prices and get that within few hours with the help of our expert team. People can always grab the opportunity of selling old car at our website. If it is running in the street of Melbourne or not. It looks outstanding or not, we will pay the cash immediately for your used car. If the issues are minor with the vehicles, we can manage them. But we don't deduct the price and pay you accurate amount for it. We help you in making the money from useless and long parked vehicles. There is flexibility in our services thus available on your selected time. In this way every deal comes to its end with the complete procedure. We try to finish all the formality within one meeting. In this way, our services complete two task with in one time.
Free Removal in Melbourne
This is very unique and new service for the people of Melbourne. We pick their cars for free and empty the place for new. We serve people to find the resell value of their vehicle in Melbourne. We are here to serve the people of any part of the Melbourne. Our services are unique and perfect in this field, this is the reason why we are the top used car seller and purchaser in Melbourne.  We can be contacted any day of the year with our website or mail address. Removal services are available for old, scrap and harmed cars for zero cost. So do not think much and mention the location in mail, we will be there for car removal services in few hours.
Cash for Cars in Melbourne & Free Removal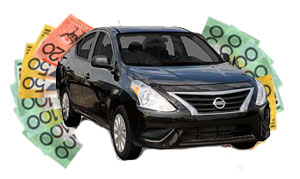 If you are unable to get the perfect buyer for your car in Melbourne? Do not worry. We are here to offer best-selling services in Melbourne. Our deal is beneficial as we give the best rate of used vehicle. We please clients by giving them desired price. People get cash payment for the working vehicle after the complete testing. We evaluate the value of the vehicle by its condition and check the market price. We pay more than any other purchaser available in the Melbourne. We deal with all kind of brands and type including car, truck, vans and two wheeler as well. We buy the trucks from large business trade as well.
How to Trade in Car in Melbourne
We offer free removal services for the truck for every part. Damaged truck takes a large area to park. Along with it, they do not look nice standing all the time in front of home or office. We offer free towing services in this situation. We take the damaged vehicle from its current place and park it at the special place of damaged cars. We have years of experience in this field thus claim to provide the best and reliable services to the clients all the time.