We Buy Old Scrap Cars For Top Cash
Cash For Cars + Free Removal + All Paperwork
We pay cash for cars
Any make, model & age
Same day payment
Any Melbourne location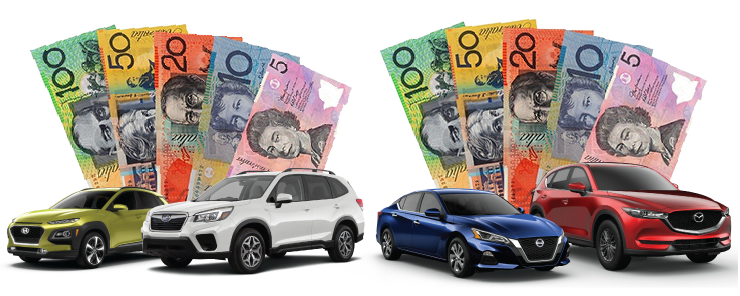 keyboard_arrow_leftPrevious
Check Nowkeyboard_arrow_right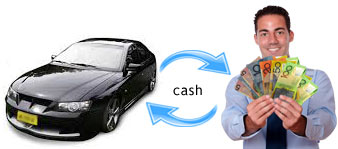 Look to sell your unwanted car today? Don't want to sell your vehicle privately? Looking instant cash for your vehicle without getting road worthy? Then Car Buyers Melbourne is best place of doing it. Give us a call and we are ready to offer a great cash for your second-hand vehicle. Remember, we pay cash for all kind of cars including SUV's, 4wds, trucks, vans and buses. Along with it, we do free evaluations on same day so that we can payout the top price on spot. In this way, we buy your car on same day with free pick up and removal facility.
Our Process of Buying a Car
Just after your call to our vehicle expert, we evaluate your vehicle. And when you make up your mind, we book your vehicle for pick up. We come to vehicle location. At Car Buyers Melbourne, we pay cash immediately after doing a general inspection of the car. Thus you do not need to worry about its mechanical problems or damages as we buy every vehicle. All you need to check with us is just share your vehicle details.
Call us and tell us what make, model, year and age of your car and get free price quote
At Car Buyers Melbourne, we are always available to assist you with the means of mobile contact, email and live chat on the website. Find the contact detail below:
Contact no: 03 9012 5910 or send and email to : carsbuyermelbourne@gmail.com
Why Car Buyers Melbourne is Best
Payment procedure is very quick.
Best Free Car removal services of Melbourne.
Paying best prices for the used cars.
No issue of paper work. This can be completed on same day.
Easy to contact and get the services instantly.
Our services are very easy to get. All you need to follow these simple steps:
Contact us anytime on the given No., we inform free of cost.
You can confirm the booking with in one call.
If you are unable to come, our team is ready to come and final the deal.
You will sell the car within desired time and value. Seller will get the cash immediately.
At Car Buyers Melbourne, we have a team of experts to evaluate different sorts of cars. All you need to select the model and contact to our team. Do not be a delay as cars can go out of stock immediately. So keep visiting here and become the first one to garb upcoming best get the cash offer on used car.
Offering Best Cash for Used Car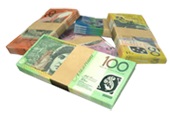 We are available to deal in every area of the Melbourne. You can get the price for any model on our website that you often run on the Melbourne roads and wish to remove them someday. We deal for all used, old, braked, sketchy and damaged cars.
At Car Buyers Melbourne, we have a team of experts that evaluate vehicle on spot. We do evaluation very careful so that we can figure out best deal in terms of money. We help the sellers in getting the best deal of their used car, and on the other hand, we present the desired product in front of secondhand vehicle seekers. We are at the top level in selling the vehicle business. Thus you can trust on your services and products easily. We will provide the complete assistance before and after buying the cars. We are always available for the sellers with the desired cash. So don't hesitate to contact us. We are available all the time here.
Free Service of Car Removals in Melbourne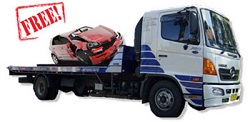 Our free car removal service is one of the best services we offering in Melbourne. With help of this service, we assist you in removing every kind of vehicle. It means we are here to serve you even if the vehicle is not in selling condition. Whatever is the condition; due to years of usages or some accident.
At Car Buyers Melbourne, we can take the car from your parking on your instructions. Free of cost car removal services help you clean the large garbage that stays all the time in front of your eyes. Our vehicle towing service will be there in few hours after getting a request from you.
What Cars We Buy in Melbourne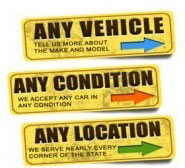 At Car Buyers Melbourne, we mainly deal on all kind of Asian, American, European and Japanese Cars Models. We get the vehicles which are in any condition, even if your vehicle is not in roadworthy condition, damaged, or not running anymore. Following are some prominent makes that we buy often:
Subaru, Nissan, Mazda, Mitsubishi, Isuzu, Citroen, Daewoo, Daihatsu
BMW, Mercedes, Holden, Ford, Kia, Hyundai, Subaru, Fuso, Honda
Volkswagen, Volvo, Proton, Peugeot, Renault, Lexux, Saab
We don't charge extra or deduct any money when removing vehicle. We pay you more as compare to individual buyers. You can compare our price and services to other available dealers before hiring our services. With Car Buyers Melbourne, you'll defiantly find our deal more profitable.